York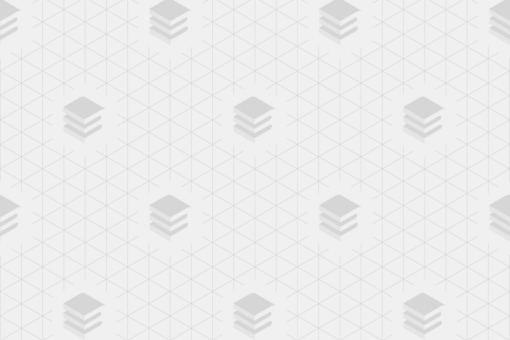 We are a very new greener practice network across the Vale of York. We support each other and spread ideas for sustainable healthcare to our teams, patients, and communities, with the aim of reducing the carbon footprint of our local NHS and the wider community.
Our members are working GPs and practice staff who have a huge range of experience and a great enthusiasm to improve the way we work, to maximise the health and wellbeing of our patients and teams in a way that is good for the patient and good for the planet.
We set up our network in 2021 during the COVID pandemic and have a monthly brief newsletter with two straightforward ideas of changes that practices could consider making.
So far, 17 practices in the Vale of York are already members. We also welcome locum and hospital staff, as there is always plenty to share with our secondary care colleagues.
If you'd like to join us, please check out @SPYgreenNHS on twitter, www.sustainablepracticesyork.co.uk, or email rumina.onac@nhs.net
Chair: Dr Rumina Onac