Prescribing and deprescribing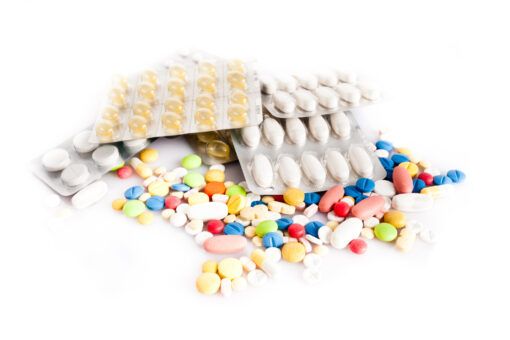 NICE guidance suggests that medicines optimisation should be part of routine practice. The CQC sees deprescribing as an important element of good patient care. Deprescribing can be supported by ensuring that there is a clear and appropriate diagnosis, alongside social prescribing and green prescribing, person-centred medicine and increased personal self-efficacy.
The DHSC Report "Good for you, Good for Us, Good for Everybody" outlines the importance of this issue. The Royal Pharmaceutical Society has produced a useful document summarising the principles of medicines optimisation. A variety of tools are available to support deprescribing, including Medstopper and PrescQIPP. The Stopp Start tool also helps support rational prescribing in older patients. A useful area of focus for deprescribing in the elderly would be those with a high anticholinergic burden as these drugs increase the risk of falls, dementia and early death. An easy scoring tool is here.
The Open Prescribing website sends monthly bulletins on the prescribing data for your practice. This can help identify areas of unnecessary, expensive or environmentally costly prescribing.
NHS England has developed a Greener NHS Prescribing Dashboard for use by practices.
The Royal Pharmaceutical Society quotes studies finding that only 16% of patients who are prescribed a new medicine take it as prescribed, experience no problems and receive as much information as they need. Ten days after starting a medicine, almost a third of patients are already not taking them correctly. NICE estimates between 30-50% of medications taken for long term conditions are not taken as intended. Medicine taken incorrectly, or not taken at all, is a potential risk to patients and leads to medicine wastage, placing a huge financial (£300m/year) and carbon burden on the NHS.
A well-structured medication review can identify medications that are being ordered when they are either not needed or not wanted. Some CCGs have identified huge savings by attempting to address this. Read an example of this here.