We are a group of 40 clinicians representing a number of boroughs across GM- we have a WhatsApp group to share updates, projects and discuss any queries related to Greener practice. We have a relaxed informal approach to meetings and meet via Zoom every 2 months with the occasional one to be done face to face. New members always welcome.
We are currently working on projects to reduce the carbon footprint of prescribing through changing inhalers – MDI to DPI inhalers – saving the CO2 equivalent of a return car trip from Manchester to Birmingham with each switch!
We are also working on projects to support patients (and each other) to live healthier and with a more positive impact on our environment – such as supporting walking and cycling initiatives.
We are looking to hear your ideas and projects you may already be working on so we can work together to make a bigger impact.
If you are interested in joining please contact: GM.greenerpractice@gmail.com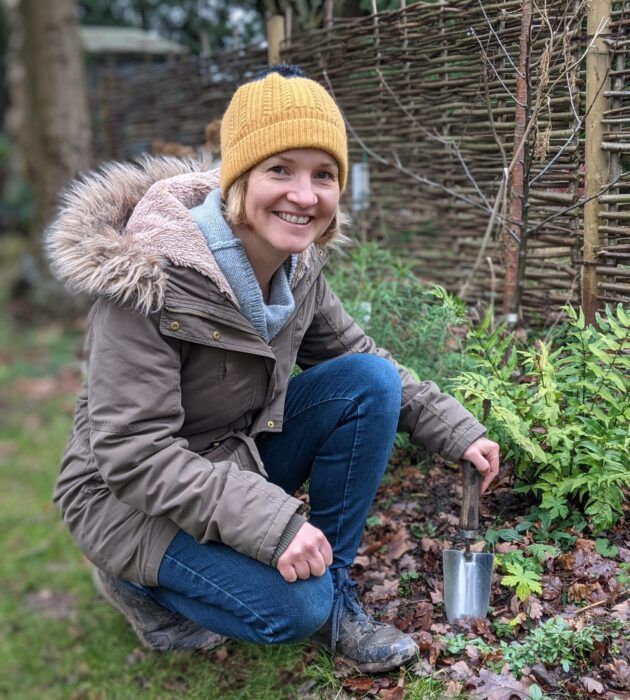 Co-Chair: Dr Aimee Priestman
Aimee is a salaried GP and Green lead for a large GP practice in Stockport where she does a mixture of normal clinical work and a dedicated asylum seeker surgery. When she is not working she mentors for REACHE, a programme aimed at helping Refugees pass clinical exams and gain GMC membership. She enjoys everything outdoors, particularly walking, paddle boarding and gardening and runs her daughter's school gardening club. She is passionate about protecting our environment, and wants to use her voice as a GP to educate patients and the local community on ways to do this whilst improving health outcomes.
Co-chair: Dr David McKelvey