South London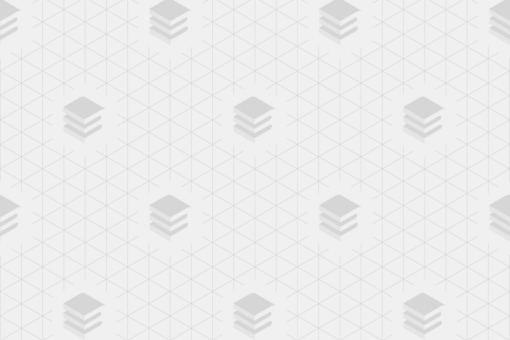 After the rapid expansion of Greener Practice London since 2020, separate South London and North London groups were formed in February 2022″ . However, the 2 groups still have regular shared meetings and ​​a shared WhatsApp group.
Greener Practice South London is co-chaired by Dr Jen Young and Dr Veena Aggarwal. We are a new and growing group, offering a welcoming community for those looking to learn more about what's going on locally to escalate sustainable changes. Everyone is welcome, including GPs, GP Trainees, practice nurses, pharmacists, and students. Interested secondary care colleagues are also welcome! No previous experience or knowledge in sustainable healthcare required. As well as having local meetings, we continue to have close ties with the North London network.
To join us, please complete this short google form or email greenerpracticesouthlondon@gmail.com to find out more. We'd also love to hear from you if you've got a green project up and running!
Co-chair: Dr Veena Aggarwal
Veena Aggarwal is a GP Trainee in Kingston, South West London, and is currently on secondment to NHS England as a clinical fellow where she works in the Greener NHS and the Primary Care teams. She is focusing her work on inhalers, but is passionate about climate change, both at work and outside of it.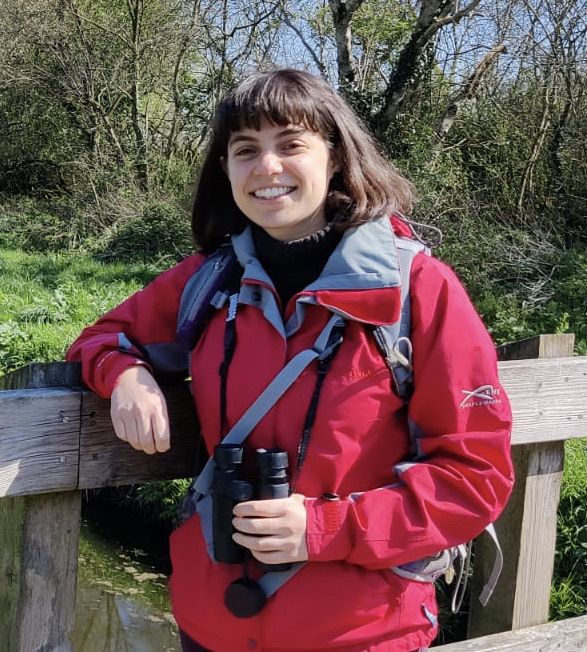 Co-chair: Dr Jen Young
Jen is a GP trainee in the King's College training scheme, co-chair of the Greener Practice South London group, and the RCGP South London Faculty Climate & Sustainability Lead. She is also a nature-lover and keen amateur gardener, and volunteers as a ranger for London National Park City – an initiative to make London greener, healthier and wilder.