We have set up a Greener practice group for NE Scotland which at the moment has mainly Shetland based people on it, but really keen to get others in Orkney and Grampian too involved. We use a WhatsApp group to communicate and meet every 2 months roughly to share ideas and energy on what projects we can take forwards locally. To join or find out more please contact deepa.shah@nhs.scot
So please do join the WhatsApp group and introduce yourselves. The link for the group is here.
You can keep up with our work by checking our rolling log of updates which summarises the projects we are working on.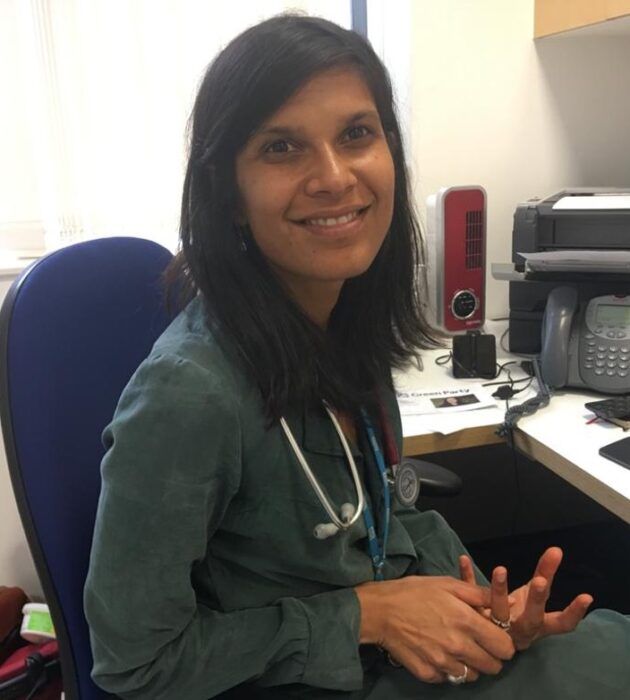 Chair: Dr Deepa Shah