We are a small, new Greener Practice local group. We aim to meet online every 6-8 weeks to share ideas and support each other in projects we're undertaking within our own workplaces to improve sustainability.
At present Northern Ireland is the only UK region where there are no detailed plans on achieving decarbonisation of NHS healthcare, so we are also hoping to use our collective voice to advocate for greener health-related policy here and promote awareness of planetary health amongst colleagues, medical students and trainees.
We're really keen to welcome anyone who is interested in joining the group – please email greenerpracticeni@gmail.com for more information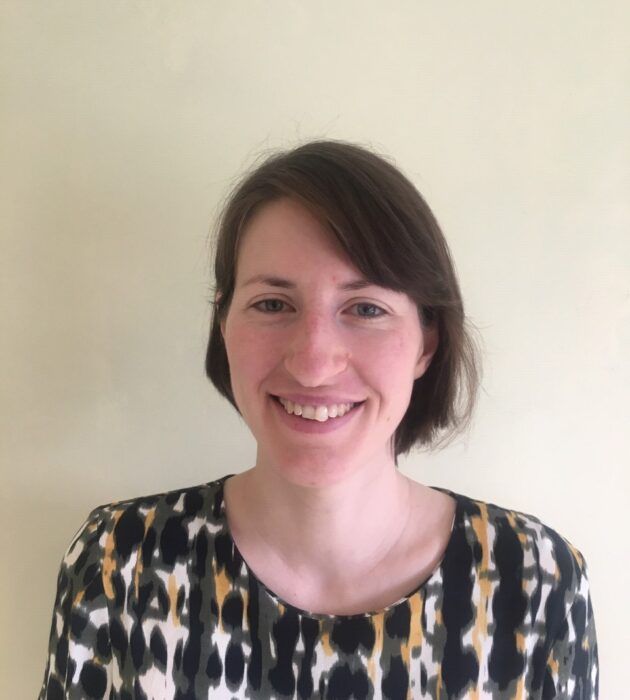 Co-Chair: Dr Judith Pinnick
Judith worked in the Shetland Islands for several years after qualifying as a GP. She is now working as a salaried GP in a rural area in her native County Fermanagh. She is interested in sustainable quality improvement and in promoting awareness of the co-benefits of a greener approach to healthcare.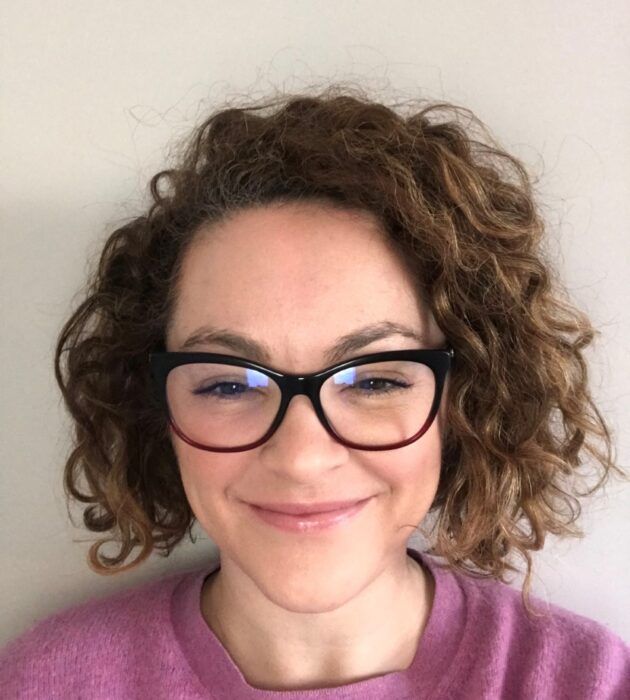 Co-Chair: Dr Hannah O'Hara
Hannah is a GPST3 and Academic Clinical Lecturer at Queen's University Belfast. Her research interests lie in dietary and lifestyle interventions to improve metabolic health. She also has an interest in healthcare sustainability and the climate crisis in a wider sense. With a growing appreciation of the links between planetary and human health, she is keen to explore the ways in which the Primary Care community can work to improve the health of our patients in a more sustainable way.