Local groups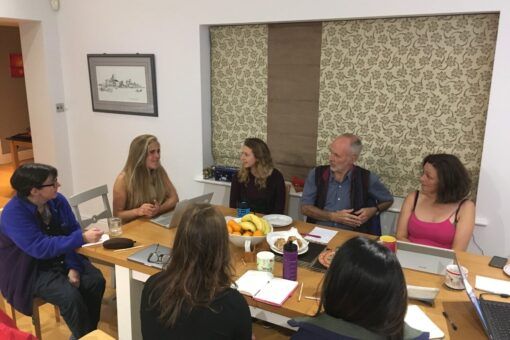 Join a local group
From its beginnings in South Yorkshire, Greener Practice has grown rapidly to include over 26 local groups in the UK. Each group is self organising and chooses their own priorities and focus. The chairs of each local group form a national membership which meets quarterly on zoom to shape the direction for the organisation as a whole.
Forming a local group
We have found creating a local group to be a fantastic way of keeping up our enthusiasm and generating creative ideas. Just two or three committed individuals can be a powerful catalyst for change.
We are keen to support other groups as they develop across the country, by offering shadowing opportunities, and drop in support sessions at the end of our national meetings.
If there isn't a local group near you – why not create one? For more information and tips on how to set up a local group from Dr Tamsin Ellis click here.
World-wide groups
We are happy to announce there is now a Greener Practice group working in Japan! You can find more information about them here.