Our people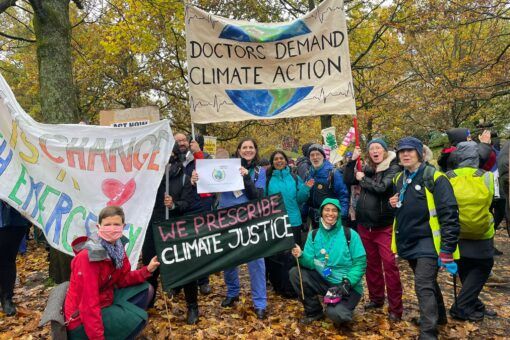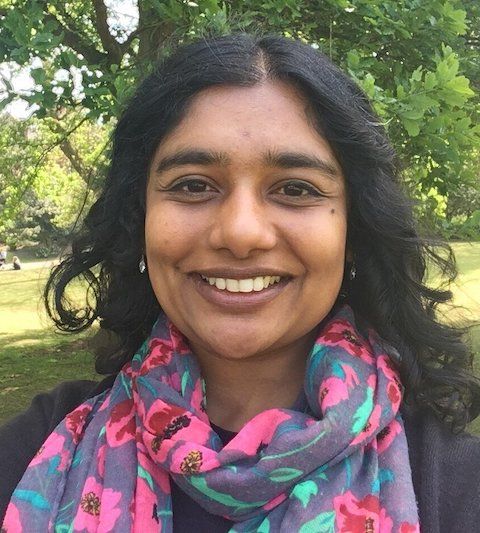 Dr Aarti Bansal
Aarti is a GP in Sheffield and the Net Zero GP Lead for the Humber and North Yorkshire Health and Care Partnership. Aarti founded the Greener Practice network in 2017 to enable primary care to move towards environmentally sustainable healthcare. Her main interest is in the integration of sustainable clinical healthcare principles into all aspects of policy and professional practice. Aarti has a background in medical education and is an Honorary Senior Lecturer at Hull York Medical School. She regularly talks and writes about how sustainable healthcare supports a positive vision of better health for people and communites. @draartibansal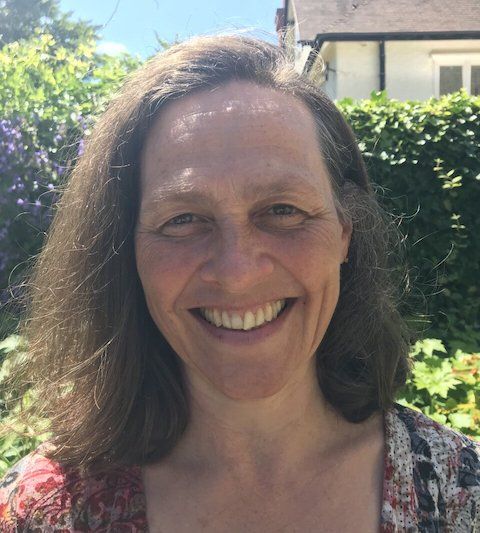 Dr Honey Smith
Honey  is a GP in East Sheffield and is a co-chair of the Greener Practice National Leads Group with Tamsin Ellis. Her practice won the 2018 RCGP SYNT Green Impact Award for its efforts to reduce its carbon footprint. She also works as a speciality doctor in Sexual Health in Derbyshire and is an honorary senior lecturer at Sheffield University Medical School. She co-wrote the motion to the RCGP Council to declare a climate emergency and chaired a Task and Finish group for the RCGP. Her main focus is supporting and encouraging new Greener Practice groups and their leaders, and supporting the network to grow and flourish.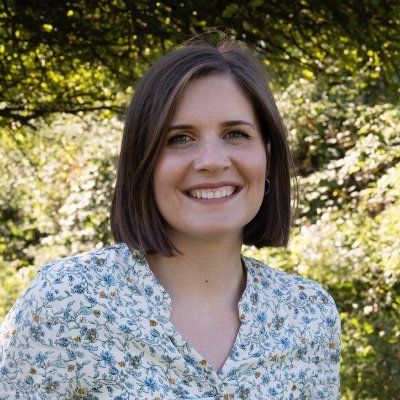 Dr Tamsin Ellis
Tamsin is a GP in London, North Central London ICS Net Zero lead for Primary Care and an Associate at the Centre for Sustainable Healthcare where she helped design and facilitates the sustainable primary care course. She founded the Greener Practice London group in 2020 which has since grown into North and South London. She previously was a climate and health sustainability scholar for RCGP North East London. Tamsin currently co-chairs the Greener Practice National leads group with Honey Smith and is interested in the crossover of sustainable primary care with improving health equity. You can hear more about her work on the Four Thought programme 'Climate Consultations' @Climate_GP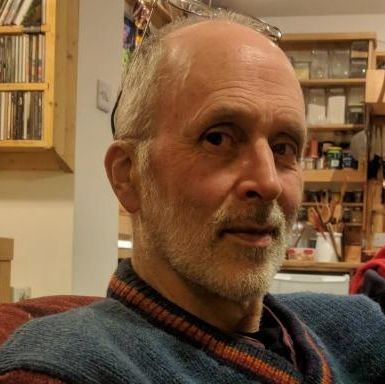 Mike Tomson
Mike is a clinically retired GP from Sheffield. Instead of clinical work he is involved in sustainability campaigning for primary care and generally. He was part of the group writing the RCGP's curriculum chapter on population and planetary health. He is an adviser to the Centre for Sustainable Healthcare. Earlier in life he was a part time GP, partner, and a trainer. course organiser and Associate Postgraduate Dean for GP in Yorkshire. He enjoyed 4 years as a member of the RCGP's workplace based assessment group. He has worked abroad for MSF and continues to be involved in MSF's clinical and organisational governance.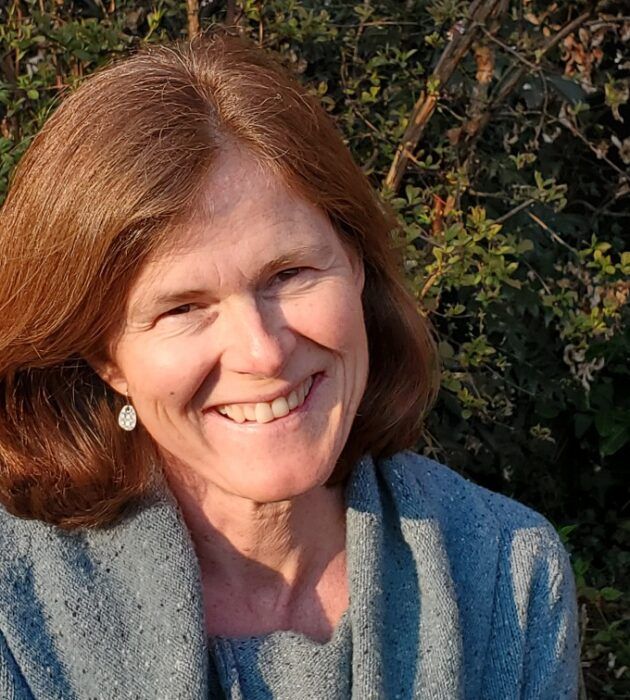 Katrina Davies
Katrina Davies is a GP in Solihull with a specific interest in the care of older people, particularly with regard to the sustainable healthcare principles of prevention, promotion of healthy aging and reducing the risk of falls and fractures, appropriate deprescribing, social prescribing and a holistic approach to anticipatory care planning. As part of her Masters in Frailty and Integrated Care at Keele University, she is working with the Centre for Sustainable Healthcare to evaluate the social impact for staff and domiciliary carers as a result of the service delivery changes necessitated by the covid pandemic in a hospital Discharge to Assess service. She co-leads green issues in the British Geriatric Society and chairs the Birmingham and Solihull branch of Greener Practice.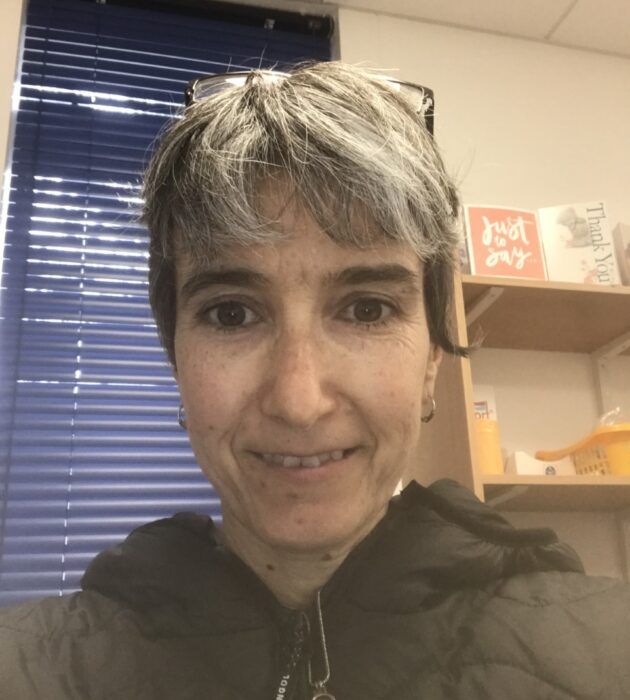 Alison McTavish
Alison has been a GP in a deprived practice in Dundee for 20 years. She has always been environmentally conscious in her home life but has only really become aware of the environmental impact of her work since March '21. She have been working hard in her practice to make changes and they were awarded their bronze GiFH in March 22.