The Greener Practice Glasgow group has been running since summer 2020 and has been gradually increasing in membership and momentum! We provide peer support for GPs trying improve the sustainability of their practice by sharing ideas and resources and by encouraging use of the Green Impact for Health toolkit. We aim to improve local education on sustainable healthcare and to work with partner organisations to engage in wider outreach and activism regarding the health impacts of climate change.
We are a friendly and welcoming group who meet every 6 weeks via zoom. We also have an active googlegroup and whatsapp group. You don't have to have any prior experience or knowledge to join- all interested GPs based in the West of Scotland are welcome, as are wider members of the primary healthcare team. If you're interested in getting involved please contact greenerpracticeglasgow@gmail.com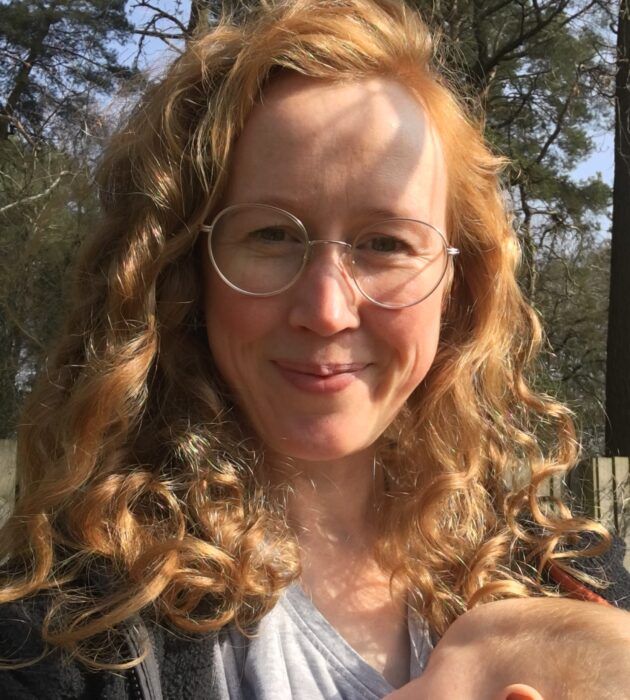 Chair: Dr Sian Ashby
Sian is a locum GP in Glasgow, a new mum, keen cyclist and yogi. She's chaired Greener Practice Glasgow since it's formation in 2020 and has loved sharing ideas with such an inspiring and passionate group. She is also the West of Scotland RCGP sustainability rep and GP rep on the local respiratory MCN who have been working to reduce the environmental impact of respiratory care. She is currently off on maternity leave but is continuing to chair regular Greener Practice meetings.