The East Midlands Greener Practice group was set up in late 2021. Our aim is to support each other in working towards more sustainable practice, sharing ideas and resources.
We meet virtually every 6-8 weeks and have an optional WhatsApp group. No prior knowledge or experience is needed, just an interest in environmentally friendly working and improving patient care. All primary care staff are welcome, clinical or non-clinical, working or retired, and we encourage students to join us too.
To join our group or for more information please email greenerpracticeeastmids@gmail.com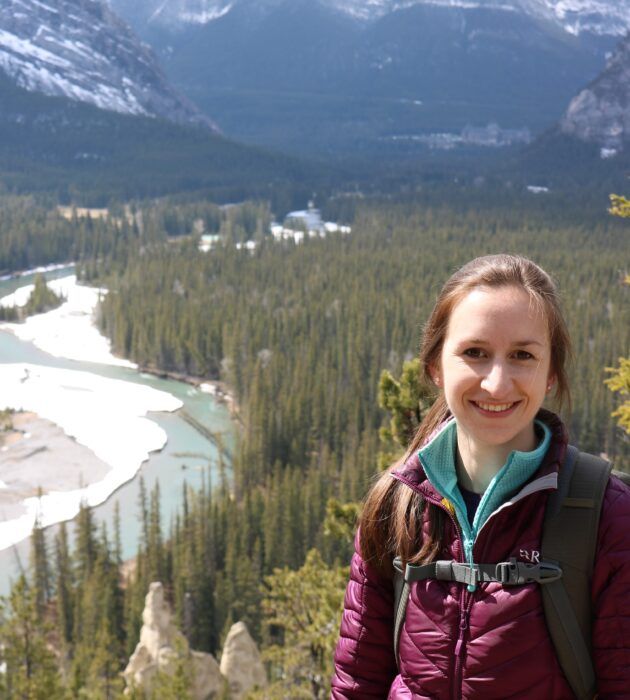 Co-Chair: Dr Amanda Woodgate
Amanda is a GP partner in North West Leicestershire.  In addition to her role in the East Midlands Greener Practice group, she is a member of the Leicester, Leicestershire and Rutland Green Board. Her areas of interest include waste reduction, education and nature-based therapies. Amanda's interest in greener working evolved from her love of nature. Her spare time is spent wildlife gardening, growing her own food and composting anything she can! Seeing how closely health and wellbeing are linked to nature led to the realisation that as healthcare professionals, we have an important role to play in helping to address the dangers of climate change.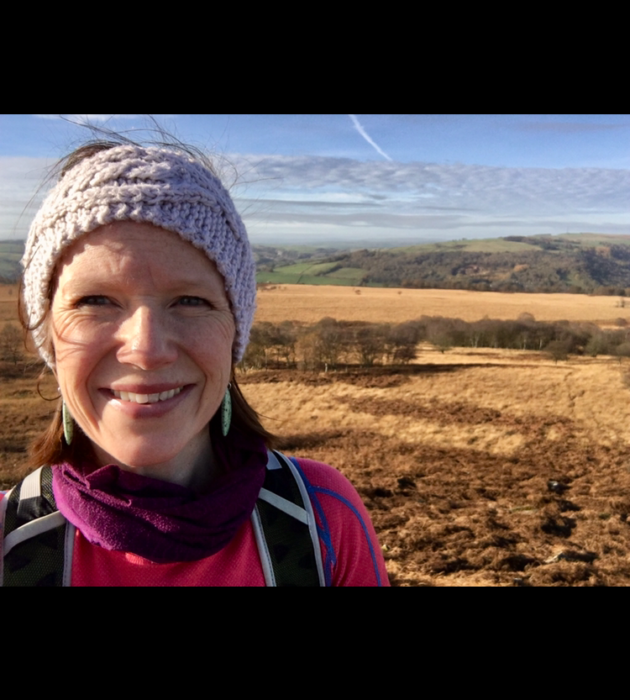 Co-Chair: Dr Ros West
Rosaline West is a GP in Northamptonshire with interests in environmental sustainability in healthcare and women's health, as well as a growing interest in nature connection and health. She joined Greener Practice in 2021 and has been involved in the Northamptonshire and East Midlands networks as they evolve. Rosaline has championed grassroots level action at her own GP surgery as they work towards reducing the environmental impact of their day to day work.
Donations of Medications and Medical Equipment
Aid2Gambia is a Nottingham-based charity which will take BNF's, medication with at least 6 months to expiry, and medical equipment, for redistribution to Gambian hospitals and communities.
Inhaler Recycling
Leicestershire has a small inhaler recycling scheme administered by Chiesi called TakeAir. If you live in Leicestershire and have inhalers (especially Metered Dose Inhalers) to dispose of please ask at a pharmacist to find out which local pharmacies are taking part.
PenCycle
Novo Nordisk's newly launched PenCycle scheme enables patients to recycle their empty Novo Nordisk pre-filled pen devices, re-purposing the materials and supporting the collective effort to tackle waste and global warming. Please visit the PenCycle website www.pen-cycle.co.uk to learn more about the scheme. You can enquire about obtaining promotional material and patient recycling boxes for your GP surgery directly from Novo Nordisk's diabetes support team by emailing diabetessupportteam@novonordisk.com, which can in turn be returned via participating community pharmacies or postal service free of charge. Alternatively, direct patients to participating community pharmacies (list can be found on PenCycle website) to collect their first recycling box. Patients can also order recycling boxes directly to their homes on the PenCycle website free of charge.