Air pollution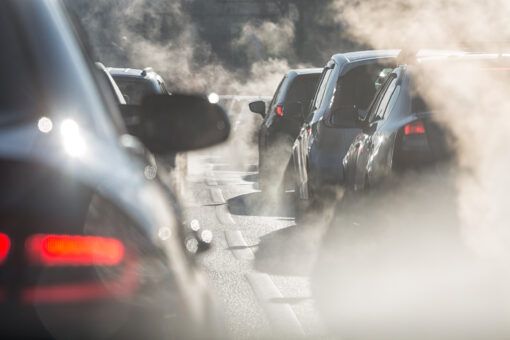 The World Health Organisation calls Air pollution the silent killer.
Click here for UK-specific impacts of air pollution from the Government website and here for a 1-min video from Public Health England on why air pollution is such a public health priority.
This is one of the many reasons why we need to support a healthy, green recovery after Covid-19. The BuildBackBetter campaign promotes a green recovery to support the economy, the planet and human health.
There are many ways that you can personally support reductions in air pollution and improve your health by reducing car use and choosing active travel. When walking to work or school, choosing off road routes where possible will reduce your exposure to pollution. Avoiding flying, where possible, is also a good way to make a personal contribution to reducing air pollution.
Insulating your home reduces fossil fuel burning and also saves you money. See our section on Fuel Poverty for help with this – everybody can benefit from home insulation, even if you don't feel you are living in fuel poverty.
If you want to find out more, or if you want to campaign on this issue, take a look at the information from Greenpeace.
Read this leaflet for information on how air pollution is created, and its effect on our health.