The Greener Practice Forth Valley Group was formed in Autumn 2021 and as of Spring 2022, the Group has 26 members representing 21 GP practices in Forth Valley. The key purposes of the Group are: to give GPs and other health practitioners in Forth Valley a forum where they can share ideas and best practice around greener ways of working; and support each other to initiate and embed changes in their workplaces. The Group has initially focused on inhaler prescribing and recycling, and in future aims to look at reducing energy use in primary care settings. It also aims to work with the Health Board to broaden the impacts of green changes across healthcare provision in Forth Valley.
We are keen for any enthusiastic healthcare professional to join us – whether you already have ideas you want to share or you want to make to a difference but don't know where to start. Please email fv.greenerpractice@nhs.scot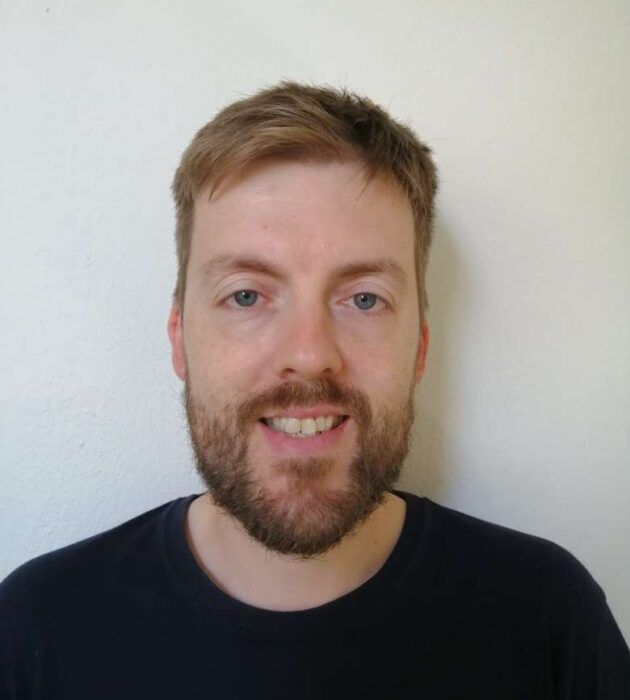 Chair: Dr Phil Carter
Dr Philip Carter is a General Practitioner and trainer at Ochilview Practice, Stenhousemuir.