Tayside and Fife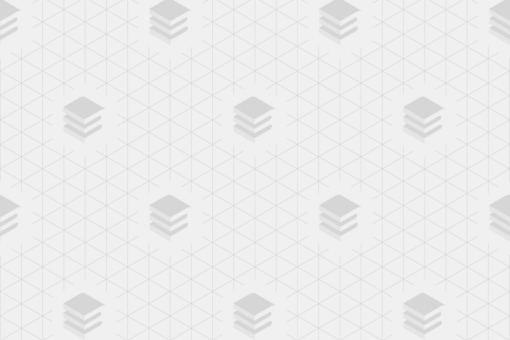 Greener Practice Tayside and Fife formed in May '21 and we are keen to grow our membership. We hope to provide peer support for GPs trying to improve the sustainability of their practice by sharing ideas and resources and by encouraging the use of the Green Impact for Health toolkit. We aim to increase awareness of sustainable healthcare and to work with partner organisations to reduce the health impacts of climate change.
We plan to meet roughly every 6 weeks via Teams. You don't have to have any prior experience or knowledge to join- all interested GPs/nurses/practice managers/pharmacists based in Tayside and Fife are welcome, as are members of the wider primary healthcare team. If you're interested in getting involved please contact tay.fifegreenerpractice@nhs.scot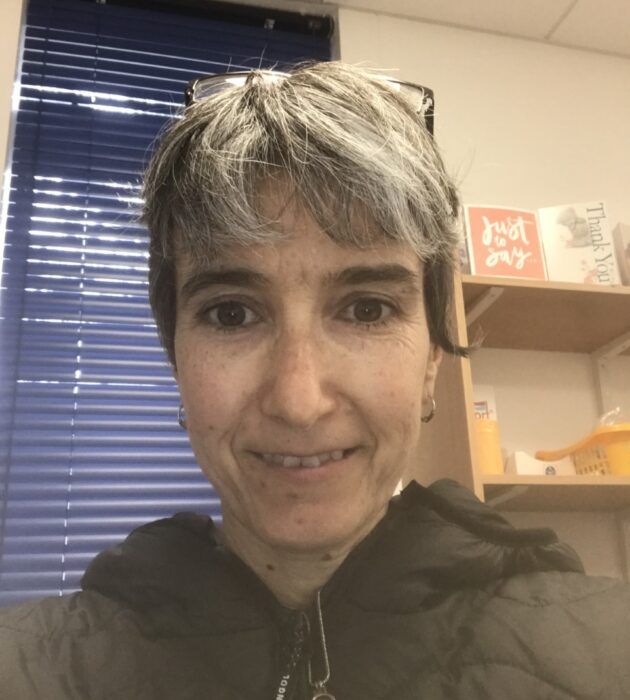 Chair: Dr Alison McTavish
Alison has been a GP in a deprived practice in Dundee for 20 years. She has always been environmentally conscious in her home life but has only really become aware of the environmental impact of her work since March '21. She have been working hard in her practice to make changes and they were awarded their bronze GiFH in March 22.
Achievements so far
We have over 80 members across the region. The majority are Primary Care based but we also have colleagues in Secondary Care, Education and Public Health. Our meetings have largely taken the form of a speaker followed by discussion. We have worked with the respiratory MCN to encourage use of dry powder inhalers first line where possible.
We supported a proposal from our RCGP sustainability lead for low emission zones in Dundee and submitted an open letter to Tayside and Fife councillors in support of climate mitigation for public health.
We worked with the Glasgow Greener Practice group to arrange an online presentation on
Opportunities for Improving Heath by Tackling the Climate Crisis during Climate Week in September.
We worked with the LMC to submit environmental motions to the Scottish LMC conference.
We have 2 practices that have become involved in wee forest projects to improve access to green spaces.