Air pollution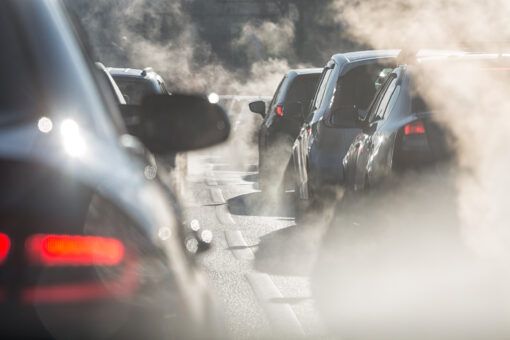 Air pollution is a serious and urgent health issue that is linked with the causative factors of climate change. The World Health Organisation (WHO) describes air pollution as the single biggest environmental health risk. It is linked to a wide range of health conditions, from respiratory conditions such as asthma and COPD, to heart disease, reduced fertility, decreased birth weight and reduced cognitive development in children. It is estimated that air pollution causes between 36,000 and 40,000 preventable deaths each year in the UK alone. Air pollution is generated both inside and outside the home, and it disproportionately affects people living in areas of deprivation, as well as people of colour.
Every breath we take gives background information regarding deaths in the UK caused by air pollution. For more information on targets for air quality, see the 2021 updated guidance WHO Global Air Quality Guidelines .
The UK government recently stated that they will aim to improve air quality over the next 20 years – but their target is still double the 2021 WHO target for fine particulate matter (PM 2.5). We must demand faster and more ambitious action (see Action for Clean Air).
In the patients section there is a leaflet you can share with patients to support them to reduce their exposure to air pollution.