This report from the Mental Health Foundation outlines how time spent in nature is good for our mental health.
But access to nature is not equitable. Public Health England's 2020 Report "Improving access to greenspace" states that "the most economically deprived areas have less available good quality public greenspace, and people exposed to poor quality environments are more likely to experience poorer health outcomes than people who enjoy good quality environments. Unequal provision of good quality greenspace means those who are at greatest risk of poor physical and mental health may have the least opportunity to reap the health benefits of greenspace."
There are often local initiatives connecting urban populations with nature and green spaces, and it is worth working with your social prescribers to identify local opportunities for your patients to engage with nature, however urban your practice. Some of our local pages have local information on this.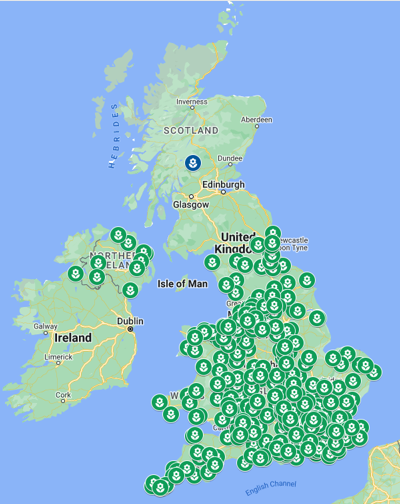 Gardening 4Health
Gardening 4Health is a A Directory of Social and Therapeutic Horticulture in the UK set up by a GP. You can find your local Gardening opportunities here.