Fuel poverty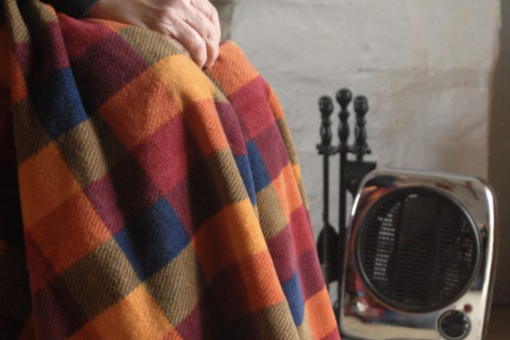 Cold weather has a direct effect on the incidence of heart attack, stroke, respiratory disease, flu, falls and injuries and hypothermia. Indirect effects include mental health problems, and the risk of carbon monoxide poisoning by poorly maintained or ventilated appliances. There are around 24,000 excess winter deaths a year in England and Wales.
A household that cannot afford to heat its home is likely to be under stress, and may need to choose between eating, staying warm, or going into debt.
Direct your patients in fuel poverty to the local fuel poverty services (usually available on local authority websites) who can provide free assistance to find cheaper energy tariffs, practical draught-proofing actions and access to financial help. Your community support worker or social prescriber may also be able to help with this.
Here is an information leaflet by Severine Turgis for Future Collaborations about financial aid and improving home efficiency for people struggling with the current rise in energy prices.