Cambridge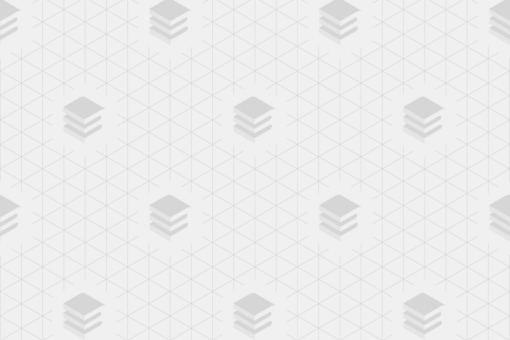 Greener Practice Cambridge is a newly establishing group based in the wider Cambridge region. Our aim is to connect healthcare professionals working or intending to work in General Practice, share knowledge, ideas and enthusiasm for sustainable healthcare!
The climate crisis is also a health crisis and we believe, as trusted professionals in the community, we can have a positive impact by being part of the solution along with managing the health-related consequences of a changing world. Addressing a complex issue, such as introducing widespread sustainability to the NHS, requires many individuals, with different backgrounds, experiences and ways of approaching challenges.
No prior knowledge or experience of sustainability is needed to join the group however, just an interest in the area and willingness to get to know others and share ideas. So please do get in touch and we would love to have you on board!
To join, or find out more, please email greenerpracticecambridge@gmail.com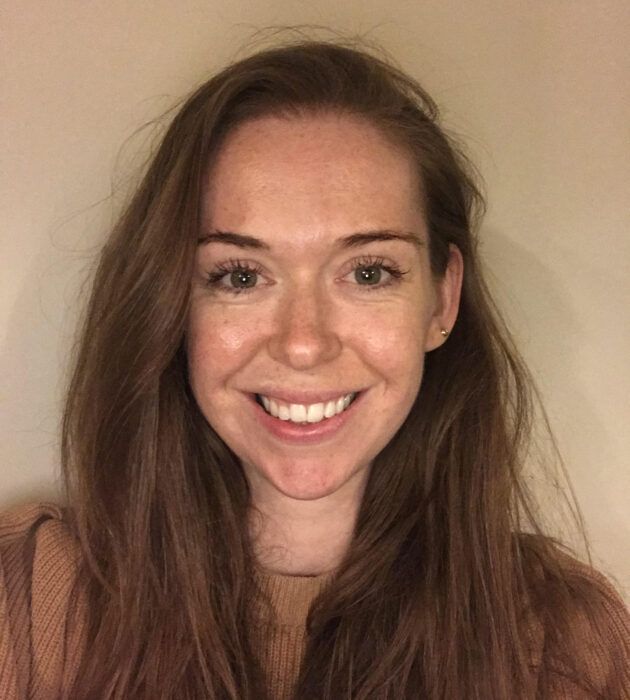 Chair: Becky Davis
Becky is a currently a final year GP trainee based in Cambridge. She first became interested in healthcare sustainability just over a year ago, having become increasingly concerned about the climate crisis more generally beforehand. Since then, she has undertaken some informative courses run by the Centre for Sustainable Healthcare and subsequently established the Greener Practice Cambridge group in 2021. Along with some local colleagues, she is currently involved in a project trying to reduce use of metered dose inhalers. Her other main passion is education, which she hopes to continue pursuing to widen awareness of this vital area in the future. She looks forward to getting to know others interested in addressing these challenges and sharing ideas going forward!