We are a network that extends across the West Yorkshire region.
We aim to promote the understanding that human health is dependent upon planetary health, and to explore ways in which health promotion and disease prevention, patient empowerment, lean service delivery and low carbon alternatives can be applied across primary care to help the NHS towards its net zero carbon footprint target.

We meet several times a year, usually remotely, to share ideas and innovations, inviting speakers from varied fields to spark debate and combine thinking.

Our membership comprises practice managers, ICB leaders, pharmacists, doctors, nurses, allied healthcare professionals and students, and we hope it will continue to expand.

We network with other Greener Practice groups across the country to share resources and learning.

Ours is a supportive community in which everyone is welcome – no prior knowledge or experience required.
If you would like to join please email n.gordon@nhs.net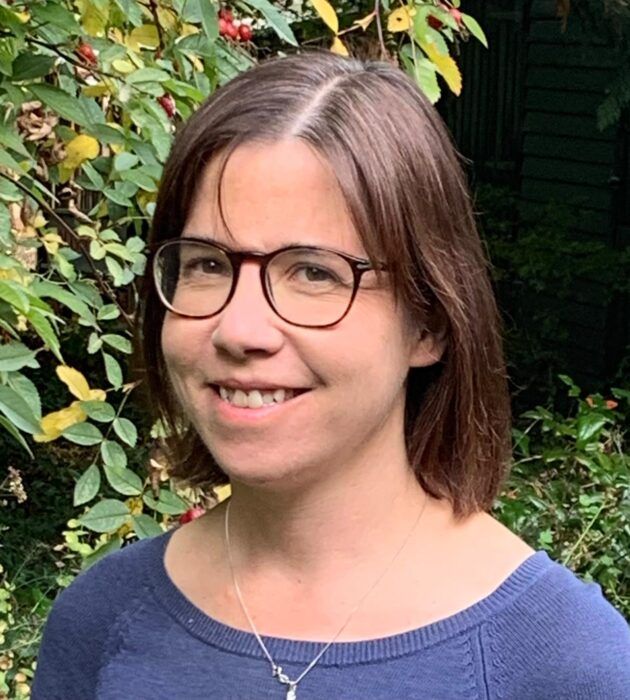 Co-Chair: Dr Sally Franks
Sally is a GP in a busy, split site practice in Leeds. She was introduced to Greener Practice, planetary health and sustainable healthcare through the GP trainers' Autumn school in 2020 and was inspired to start the Leeds group with Dr Natasha Gordon. As a trainer, she is enthusiastic about the potential to embed these concepts into general practice. As she also works as a GP coach and mentor, she is very familiar with the challenges faced in primary care, and is optimistic about the opportunities to influence positive change. Outside of medicine you will find her in her unruly garden, listening to music or writing fiction.
Co-Chair: Dr Natasha Gordon
Tash is a GP partner in a diverse inner city practice in Chapeltown, Leeds.
Sustainability and planetary health are part of her home life including her allotment!
To try and ensure that she also takes action in General Practice she worked with Sally to start the Leeds group to motivate and support herself and others to make changes that will improve patient care, patients' quality of life and improve planetary health.