Leeds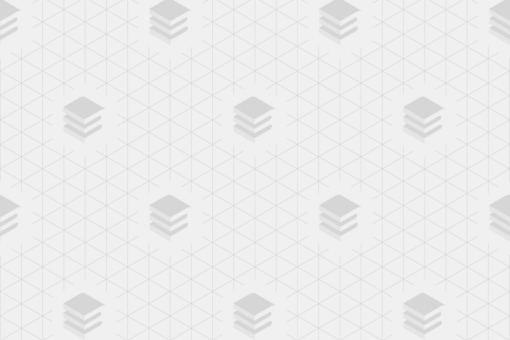 We have been inspired by the great work going on around the country to start our own Leeds branch of Greener Practice.
Our aim is to promote planetary health to benefit the health of our population, and be instrumental in helping the NHS achieve its target for a net zero carbon footprint.
We hope our group will be as diverse as possible, with perspectives from across healthcare to allow us to share ideas, innovations and networks. We want to learn from what has already been achieved, to influence and progress whilst minimising the burden on any one individual. We are a group who like to focus on what can be achieved rather than what cannot.
We have set up an email group and intend to use the existing Greener Practice Whatsapp streams to stay informed and spark ideas. We already have interest from across primary care and are holding our first meeting in January. We plan to hold meetings 2 monthly remotely, with the occasional face to face get together.
It doesn't matter where you are on your journey to embracing greener practice, if you want to get involved you are welcome here. If you would like to join please email n.gordon@nhs.net
Co-Chair: Dr Sally Franks
Sally is a GP in a busy, split site practice in Leeds. She was introduced to Greener Practice, planetary health and sustainable healthcare through the GP trainers' Autumn school in 2020 and was inspired to start the Leeds group with Dr Natasha Gordon. As a trainer, she is enthusiastic about the potential to embed these concepts into general practice. She also works as a GP coach and mentor as she is very familiar with the challenges faced in primary care, and is optimistic about the opportunities to influence positive change. Outside of medicine you will find her in her unruly garden, listening to music or writing fiction.
Co-Chair: Dr Natasha Gordon
Tash is a GP partner in a diverse inner city practice in Chapeltown, Leeds.
Sustainability and planetary health are part of her home life including her allotment!
To try and ensure that she also takes action in General Practice she worked with Sally to start the Leeds group to motivate and support herself and others to make changes that will improve patient care, patients' quality of life and improve planetary health.