8th December 2020
E-bikes take a Sheffield GP Practice by storm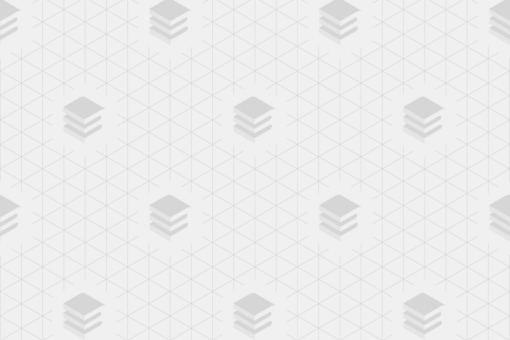 Our practice already had a nurse quietly riding an ebike for several years, before the ebike explosion. One doctor then took up a challenge of committing to get rid of his car and ride an ebike for a year. I have to admit, as a road biker I couldn't see the point. I was biking on my normal bike and feeling it was a much better way to stay fit but I had to admit there were some disadvantages. For a start, hilly Sheffield made getting to home visits a bit of a sweaty business. Then there was the problem of clothing, and cleated shoes. Carrying stuff on your back also made arriving at work sweaty too! And there was a limit to the shopping you could also cram in on your way home. Still, I wasn't sure I could justify the cost for a bike that I thought wasn't going to get me fitter.
Then I heard about a local scheme "Cycleboost". This involved a £50 deposit and a trial of an ebike for a month (after a brief assessment by "pedalready") so I decided to give it a try – still sceptical- but nothing to lose.
I couldn't have been more wrong about all my misgivings but the one thing I hadn't banked on was how much fun it was to ride. That first pull away when you feel the battery doing the hard work especially uphill is a real thrill.
Wearing normal clothes to work with just a pair of waterproof trousers and a warm coat meant there was no sweatiness as there was no hard effort to put in up even the steepest of hills. Pulling out of junctions and roundabouts were so much safer as the bike pulls away quickly and easily. In my high vis and sturdy looking bike, cars seemed to give me more respect and space than when I was in Lycra too. And I was so warm and cosy in my warm weather gear that when there was rain I wasn't bothered as I wasn't getting soaked like I would on a normal bike. It really was a joy to ride. And then I noticed something interesting on my heart rate monitor. I was actually still getting my heart rate up to about 120 bpm on quite a lot of the rides meaning I was actually still doing a cardiovascular workout every time I was on it. This bike was a game changer. I started to see it as a very viable car replacement. The huge panniers meant I could get a decent amount of shopping in and not be worried about the hill on the way home. The wide range on the battery (about 40 miles) meant that charging 2-3 times a week was sufficient for my commute and visits, yet at the weekend if I wanted to go further I could. I was really disappointed when the trial came to an end so I enquired about business use. It turned out we could apply as a practice and try to get as many people we could to apply from our practice. I think 6 of us applied (my powers of persuasion were limited) and we trialled again for a month using them at the practice but of those 6, 3 of us actually bit the bullet and bought ebikes. A couple of people wanted to buy but were put off by the cost, and one was still quite unconfident and felt like she could use some more training. However, the experience has spread the word and shown our patients that we advocate this form of transport and several others in the practice are considering the move to ebikes.
It's almost a year since I bought my bike (on the cycle to work scheme) and I've since sold my car too. Locking it up safely is key and making sure it's on your house insurance too as bike theft is going up. Several bikes have built in trackers too making the chances of retrieval much higher but you can also fit your own.
There are now in total 6 of us riding ebikes to work and two young male registrars on normal road bikes – that's 8 cars off the road from one practice alone. We've had the local newspapers and tv reporting about us too. And the ripple effect is happening to other staff and patients looking on and considering this a viable option.
If you've wondered about getting one but weren't sure give it a go, borrow one first if you can through a local scheme or try and borrow a friend's. I can guarantee you will enjoy it so much you'll wonder why you've never tried before.
Dr Margo Duncan, Sloan Medical Centre, Sheffield